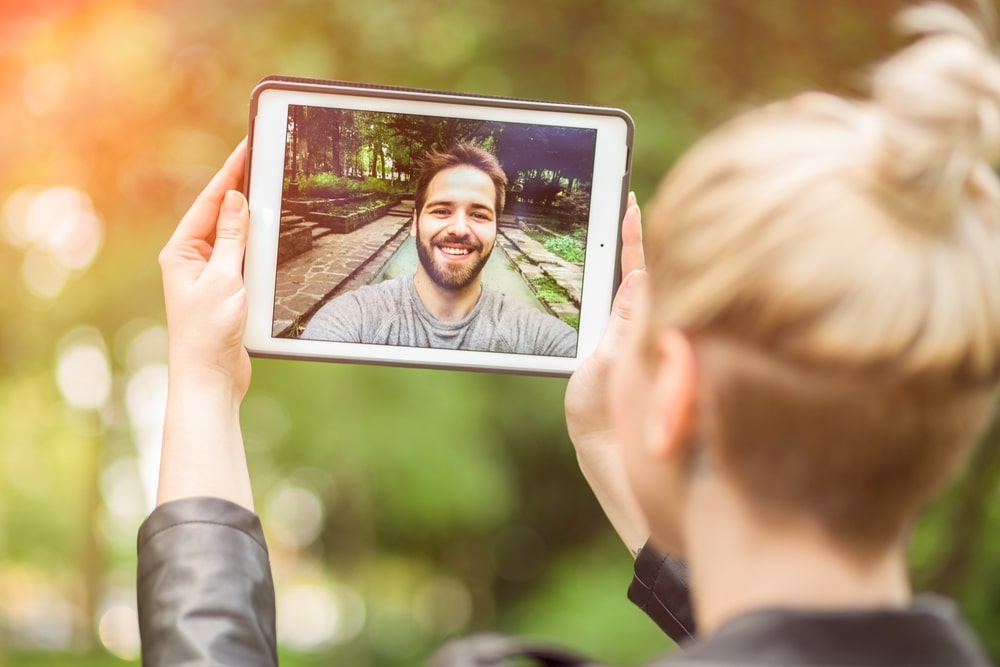 Last Updated on August 5, 2023 by Easyapns
The future gets brighter by the second; the invention of Smartphones along with tablets that support video calling and thus enable you to make video calls to anyone you want is just impressive. Literally, every mobile phone today has a front camera installed, the same goes for laptops. Although these devices have front cameras, you will still need applications that will enable video calling. These apps can sometimes be installed by the phone's company or you can simply download one. Skype is one of the most known video calling apps. Nonetheless, there are other video apps that can be used as the best Skype alternatives. Thus, this is not a comparison guide but rather an informative article on other various video calling apps.
Best Skype Alternatives
#1. Facebook Messenger
Facebook has a lot of users, so if you are one of the people on Facebook, you should definitely have Messenger. If not, it is pretty easy to get, this can be done through downloading from Google Play or Apple's App Store.  Initially, Messenger was a texting app but now you can be able to also make video calls through it as well as using it on laptops.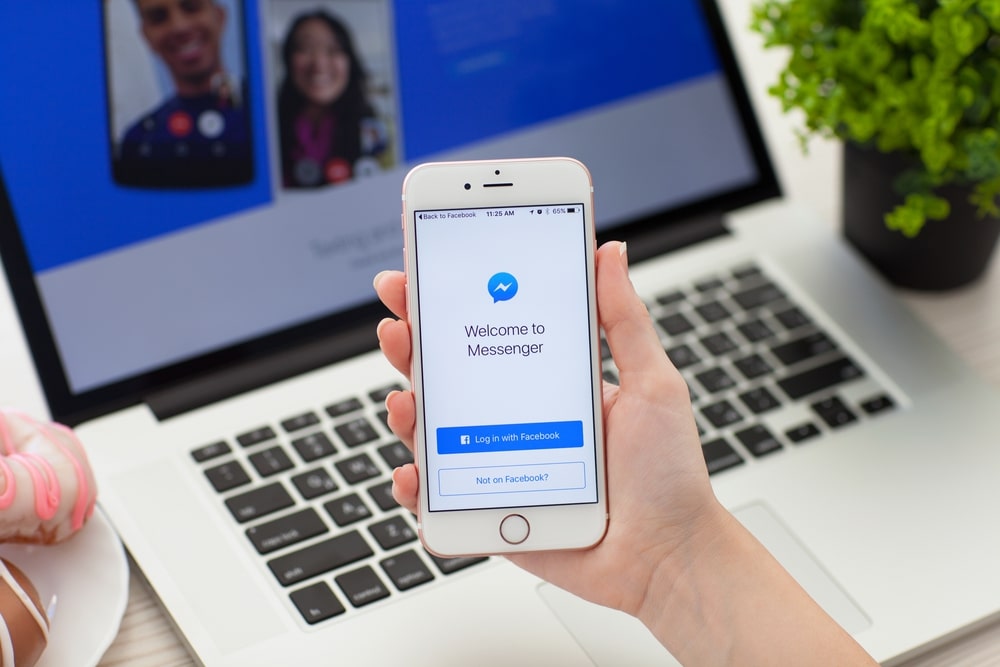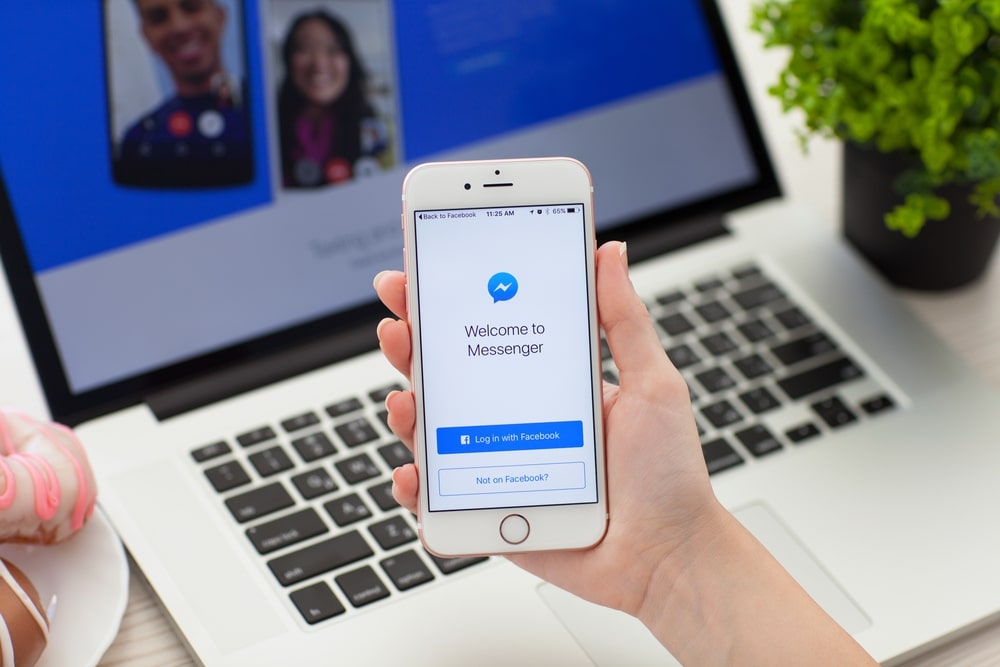 You need to synchronize your Facebook account with your contacts to be able to make calls, to make conversations more interesting, the app also has emojis and GIFs that are able to express to your callers what you are feeling. The times you do not feel like making video calls, there is also an alternative to making voice calls. The app is so flexible that one can be able to form group chats with friends, family, or even business associates.
#2. Voca
It is undeniable that Voca is one of the best Skype alternatives as it is cheaper; making international calls through VoIP technology is affordable and free when you and the recipient have downloaded the app to your devices. The messages amongst users are heavily coded in addition to the comparatively cheap call costs made to various nations all over the universe.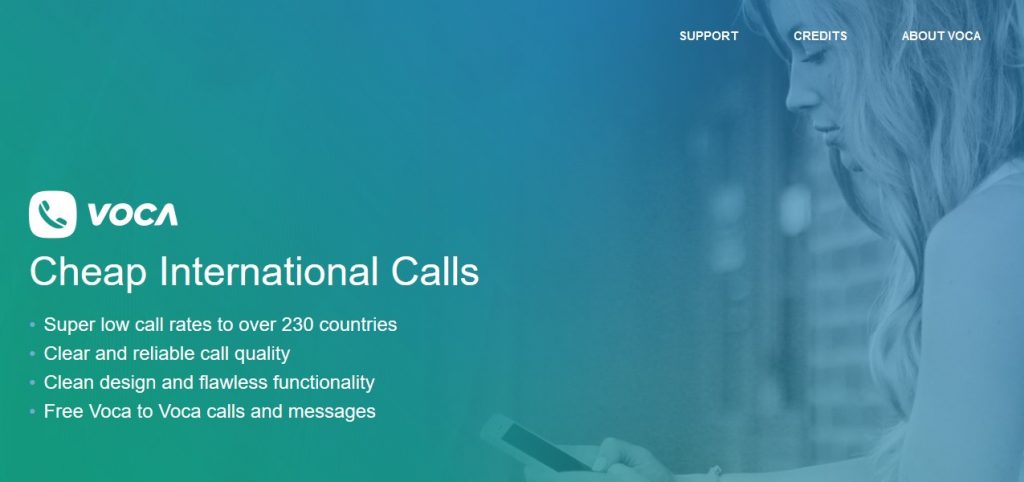 Most important of all, they have features that have been designed to be incredibly useful and at the same user-friendly Voca can be found on both iOS and Android devices where it performs really well, thus you are assured of getting international calls using your internet without any trouble. Moreover, Voca uses a credit form of payment that is understandable such that when you buy a certain amount of credit; you will be shown the number of minutes you have acquired.
#3. WhatsApp
Without a doubt, the app has to be the best for making and receiving calls. Whatsapp which is also owned by Facebook is a great substitute for Skype.  Previously, Whatsapp had not implemented video or voice calling options and was exclusively a messaging app that was able to send multimedia content.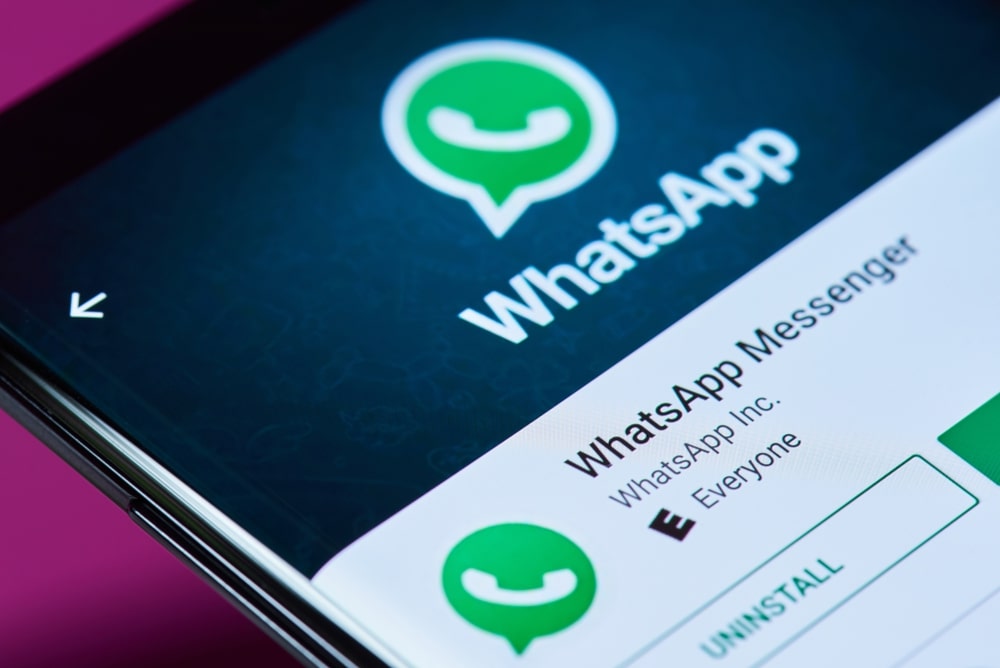 So with newly added features of video and voice calling, the app has become much more flexible as users can now communicate in different ways as they please plus forming numerous groups when they want to. For the people who want to use their computers, you can be able to synchronize your phone with the PC so that you will be viewing messages from your desktop.
The only downsides to Whatsapp are that it cannot function without a number it can identify you with plus you cannot send large videos. Apart from that, the app is a really great option for all your communication needs.
#4. Google Hangouts
Google Hangouts is a great option for making video calls. Signing up is completely free, you will only require your Gmail for synchronization and it can work for both iOS and Android subscribers by downloading the app or on computers. Google Hangouts lets you send multimedia content plus your data gets synchronized in any device or location you login in from.
#5. Voxox
The Voxox app is available in Android, iOS, and Windows and can be used in messaging, voice plus video calling. It can communicate in 37 languages, and share multimedia content as well as fax. The app also charges low prices for making international calls to mobile devices and landlines.  The app can also be used for business purposes apart from personal uses.
#6. GoToMeeting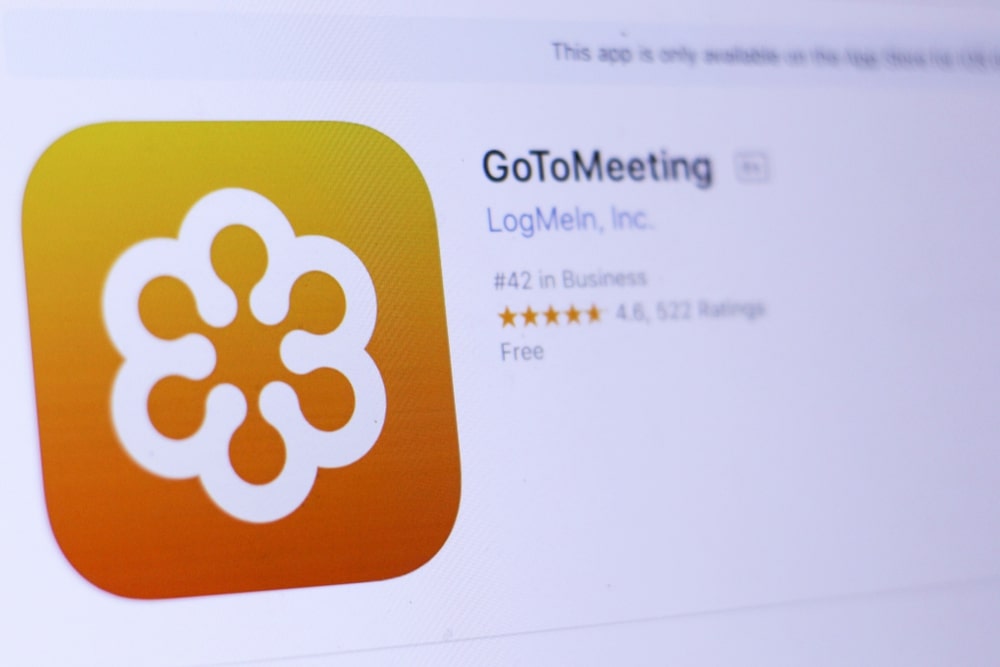 Although the name is not as inviting as you would want, its voice and video calling functions will certainly impress you. Furthermore, it has been reviewed to be the best video conferencing app by critics and users. It gives its users a free trial month after that you start paying.
#7. Appear. in
Appear. in enables its users to have a super easy time making and receiving calls, there is no signing up or downloading needed, talk about simplifying stuff. Although iOS users need an app to operate it.
It works by creating a "Room" link and then sharing this link with the people you intend to talk to, when they open the link in their browser in either a laptop or a phone, you can start voice or video calling. Concerns about privacy are catered for by "locking" to avoid other users from joining in on your conversations if by any chance your private link got discovered.
#8. Google Duo
Apart from Google Hangouts, Google has another communication app called Google Duo. It requires installation by both users. After that, they can make and receive video and voice calls for absolutely no cost. Conversely, a disadvantage of the app is that it is still very new in the market. Thus not many people are using it making it less flexible.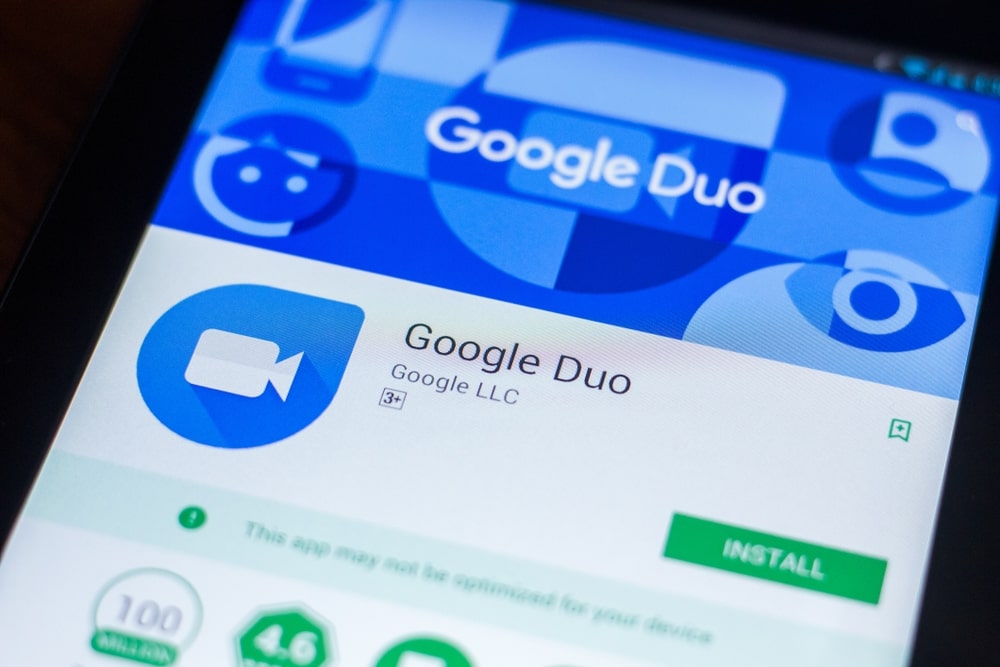 To operate, you are required to download the app from either the Apple App Store or Google Play Store. Follow up by tapping on the contacts button. You will see other contacts that are also using the app. Inviting your contacts to download the app is also another option so you can communicate. The deal is sweetened by the "Knock knock" feature. That feature allows you to view the caller before answering.
#9. ooVoo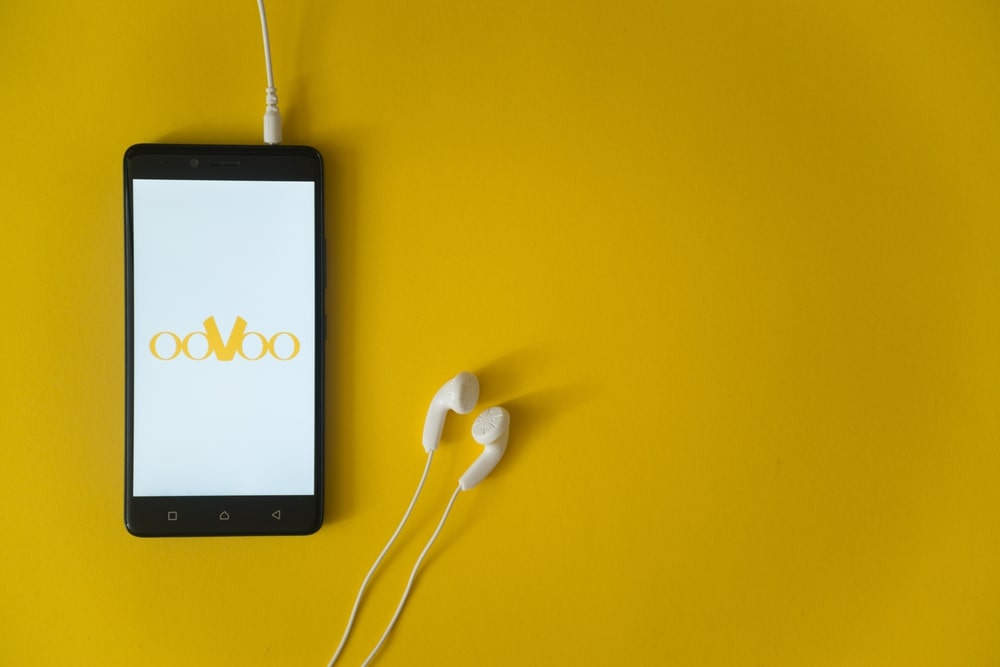 You would think that ooVoo is a lovechild between Skype and WhatsApp. It offers free calls to other users while making calls to landlines and mobile devices at a fee. It also features group calls which are of excellent quality, a feature that really raises its bars. Starting a chat on the web can include up to 12 users for free who do not need to sign up or install the app by sending them an exclusive link. The app can be found in Apple App Store, Google Play Store, Web plus Windows.
A lot of people in your contacts may not be using the app, but for those who are, it can be additionally used as a means of messaging and sending multimedia content just like Whatsapp.
#10. Talky
Talky is also a relatively simple app to operate for video and voice calling. You operate it by choosing a room name, and a distinct link and then sharing the link with a maximum of 15 people calling happens on the web or downloading the app on the Apple App Store. The downside is that it does not make international calls.
#11. IMO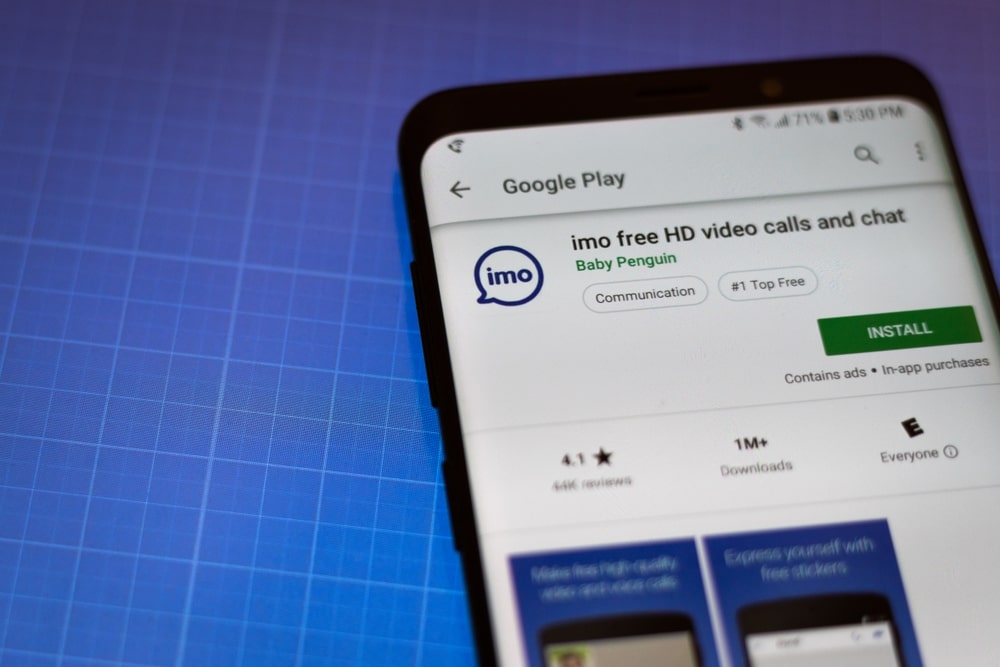 The inventors of the app had the idea of simplifying it for its customers. Thus, it is easy to operate with a clean interface that you will really like for a very long time. It can be used by Android and iOS users. The only downside of the app is that it does not support desktop usage. Other than that it is a good app for video and voice calling.
#12. Amazon Chime
When looking for a versatile video chatting service with a number of operating systems, Amazon Chime is definitely the application for you. It is however designed for conducting business activities thus restricting people who are only looking for personal communication. It also has a one-month free trial. After that, you will have to be paying a fee. Thus it makes users look for an app that is a little bit more flexible.
Business persons who are looking for an application that will cater to their business needs should absolutely use Amazon Chime.
Conclusion
Skype has been the main choice for video calling for a long time, but things have been changing now. There is a range of video calling apps that cater to every individual's needs. Depending on what you prefer, from the simple use of an app to having a lot of efficient features. For business needs, or just keeping in touch with close family and friends, there's an app for everyone. Meaning Skype does not have to be the only app you can use for making video calls.