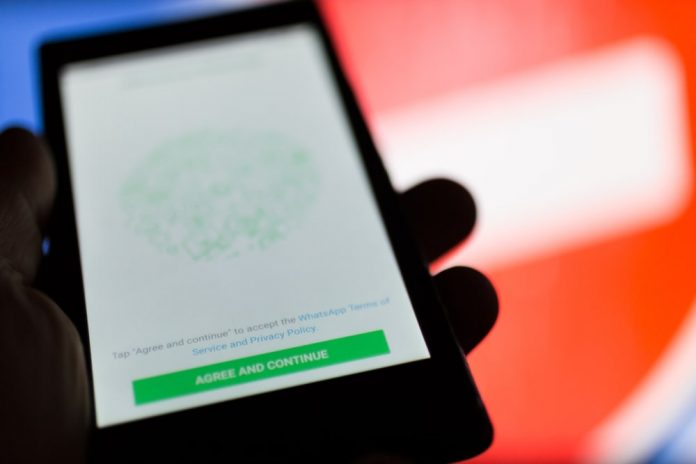 Last Updated on August 3, 2023 by Easyapns
Are you constantly tossing and turning because you feel like your loved one is lying to you? Do you know where your spouse is? How about your child? If you are seeking a solution to know the truth then you are in the right place. Here in this post, I'll try to shed light on how to monitor someone's WhatsApp messages from your mobile phone secretly.
WhatsApp is amazing. Its use is soaring all around the world.  Teenagers, young, and even aged people use this application for the purpose of communication, entertainment, and sharing information. The application is a wonderful way to connect with anyone from all over the world. However, on the flip side, the application is creating trust issues among people and therefore, they are searing for something that can help them to know if their premonitions are right or wrong.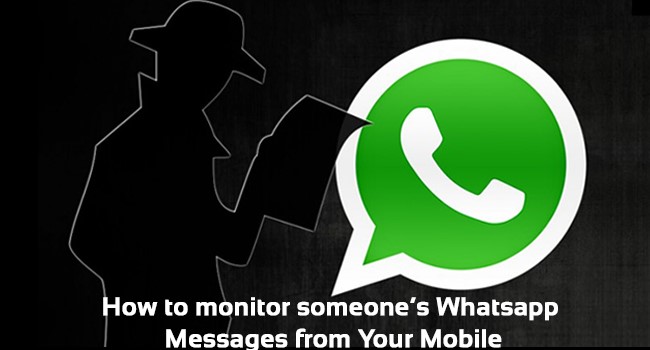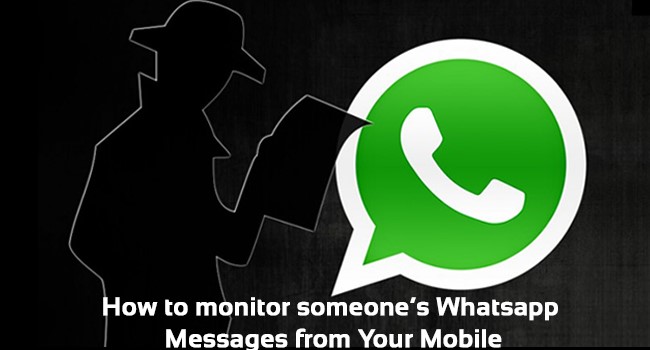 Seeing movies such as "James Bond" makes people think, hey can I do this? Sometimes people try to snoop into their loved ones' mobile when they are not around or they hire a private investigator to get the secret of their loved one and end up jeopardizing the entire relationship. So, it is always advised to use a safe method to keep a secret watch on your loved ones without invading their privacy. Following are some modern methods that can help you to monitor someone's WhatsApp messages secretly from anywhere at any time.
Use Whatscan for WhatsApp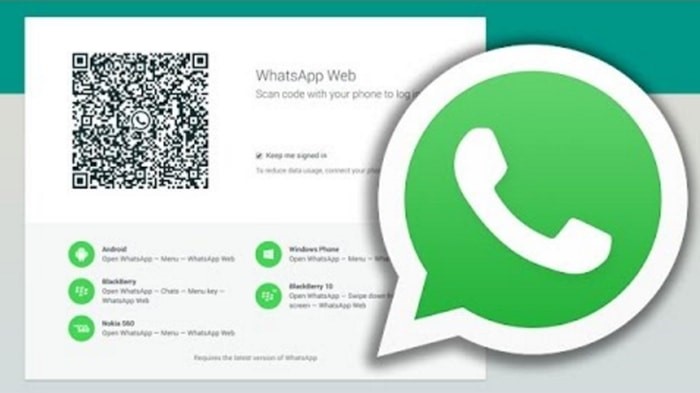 In this age of technology, nothing is impossible. Whatscan is a new technology used to open WhatsApp account on two different devices at the same time. You can monitor someone's WhatsApp too. It is easy, super efficient, and most importantly provides all chats to its account. It is a free application and can be downloaded from the play store.
How does it work?
Primarily, you will be required to download Whatscan on your mobile phone
Now, get the target mobile and open WhatsApp
Tap on the top right corner and open the WhatsApp web
Scan the QR code from your mobile and get all the WhatsApp chats to your mobile phone
Note: Whatscan is a very efficient application. However, it can be detected very easily.
Use WhatsApp Tracking Software
WhatsApp tracking software is nothing but a smartly designed program to keep a tab on someone's mobile activities. You can get WhatsApp tracking software from SpyMasterPro. If you wish how to track other WhatsApp chat history, It can provide you with an insight into the entire WhatsApp chats of the target mobile. The tracking software works secretly on the target's mobile without leaving any clue. You can monitor someone's WhatsApp. It means that the user won't know that he/she is under observation.
How does it work?
Choose the subscription plan
Open your inbox and check your login id and password
Follow the procedure to download and install the software in the target Android mobile
Use your login id and password to monitor the Whatsapp chats from the comfort of your place.
The software collects the data secretly from the target mobile and transfers it to your personal account.
Benefits of WhatsApp Tracking Software
Here are some other Benefits of WhatsApp Tracking Software you will be benefited with:
IM Chat Tracking: Apart from WhatsApp tracking, it provides you with Facebook chat conversations, Instagram messages, Snapchat messages, and a lot more.
GPS Location Tracking: It allows you to track the target mobile's GPS location
Other: Call log details, text messages, Emails, Internet browsing history, multimedia images, everything is accessible very easily
It is the easiest way to see if your partner is having an affair or if your child is in the right company. Learn how to get someones WhatsApp messages with reliable WhatsApp Tracking Software and put your mind at ease.